Edit sports videos like a PRO! See why it's worth downloading: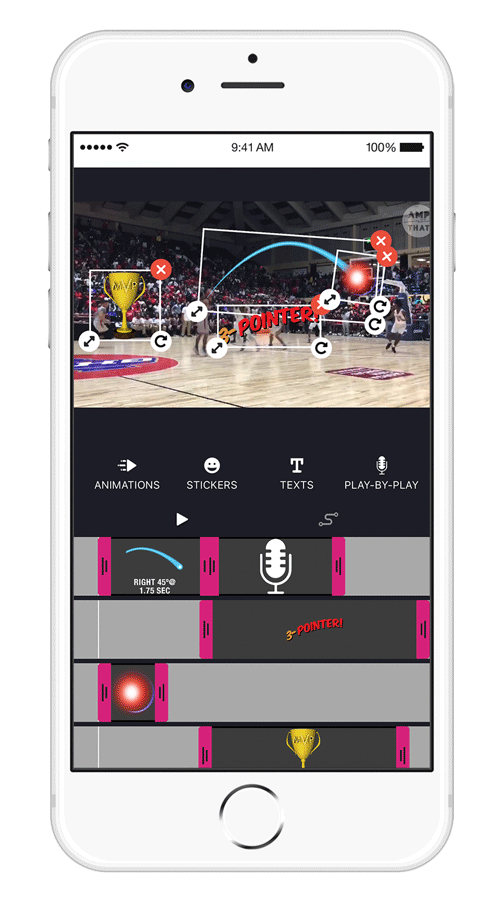 Easy to use editing timeline
---
Four easy to use timelines that show where graphics, stickers, play-by-play commentary and sound effects are located within your video.
---
Download Videos and Photos from your iPhone directly into the APP
Touch screen provides ability to move selected graphics with the touch of a finger
Ability to preview your video during the editing process
Scrub bar allows easy navigation from start of video to end
Amazing animations and stickers
---
Easily integrate animations and stickers within your video.
---
32+ animations to enhance videos including Get Your Popcorn Ready, Money, Fire Trail, Dropping Bombs, Fire Frame, and Lighting Strike
52+ sports-specific stickers for basketball, football, baseball, and soccer
Ability to use the Path Function to follow balls in motion or players running across the screen with effects such as Streaks, Glow Balls, Fire Steaks, and Smoke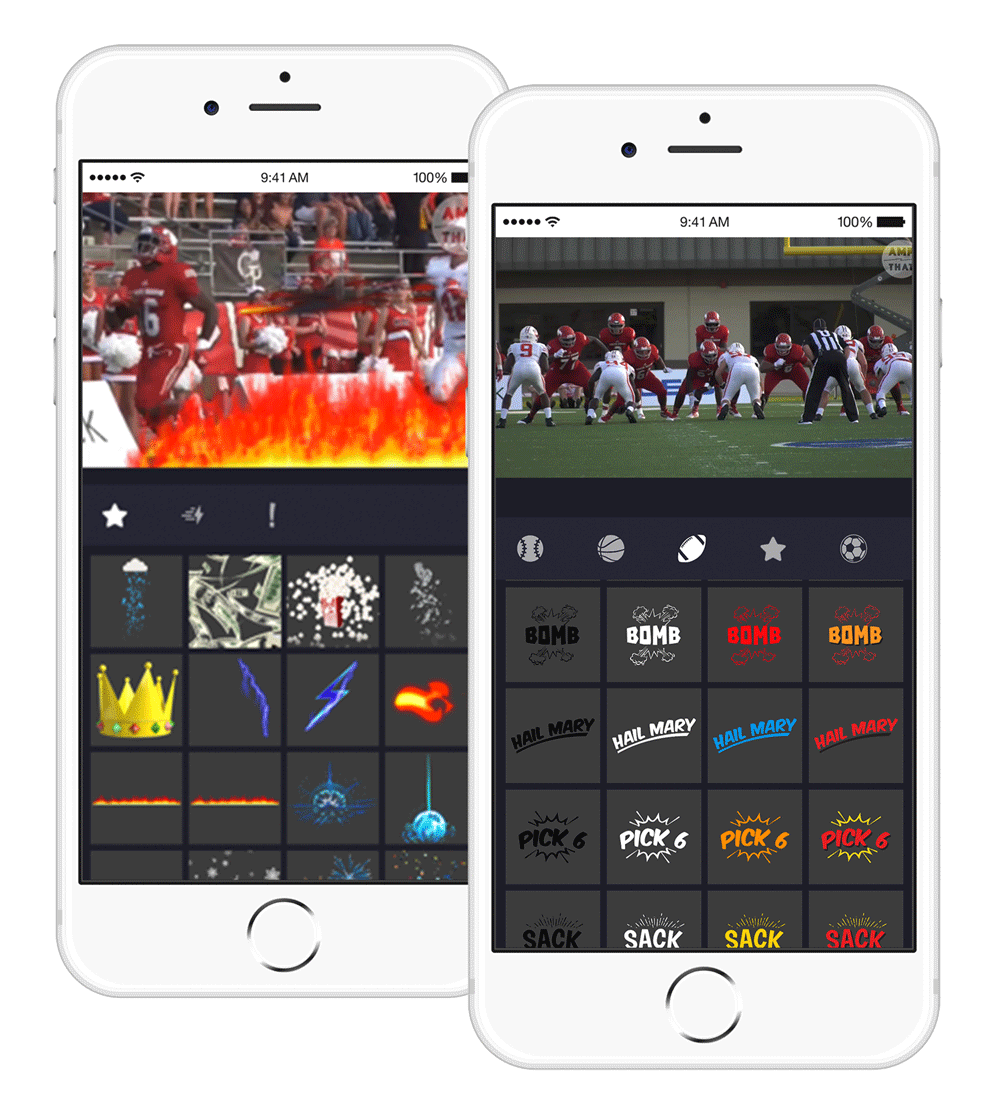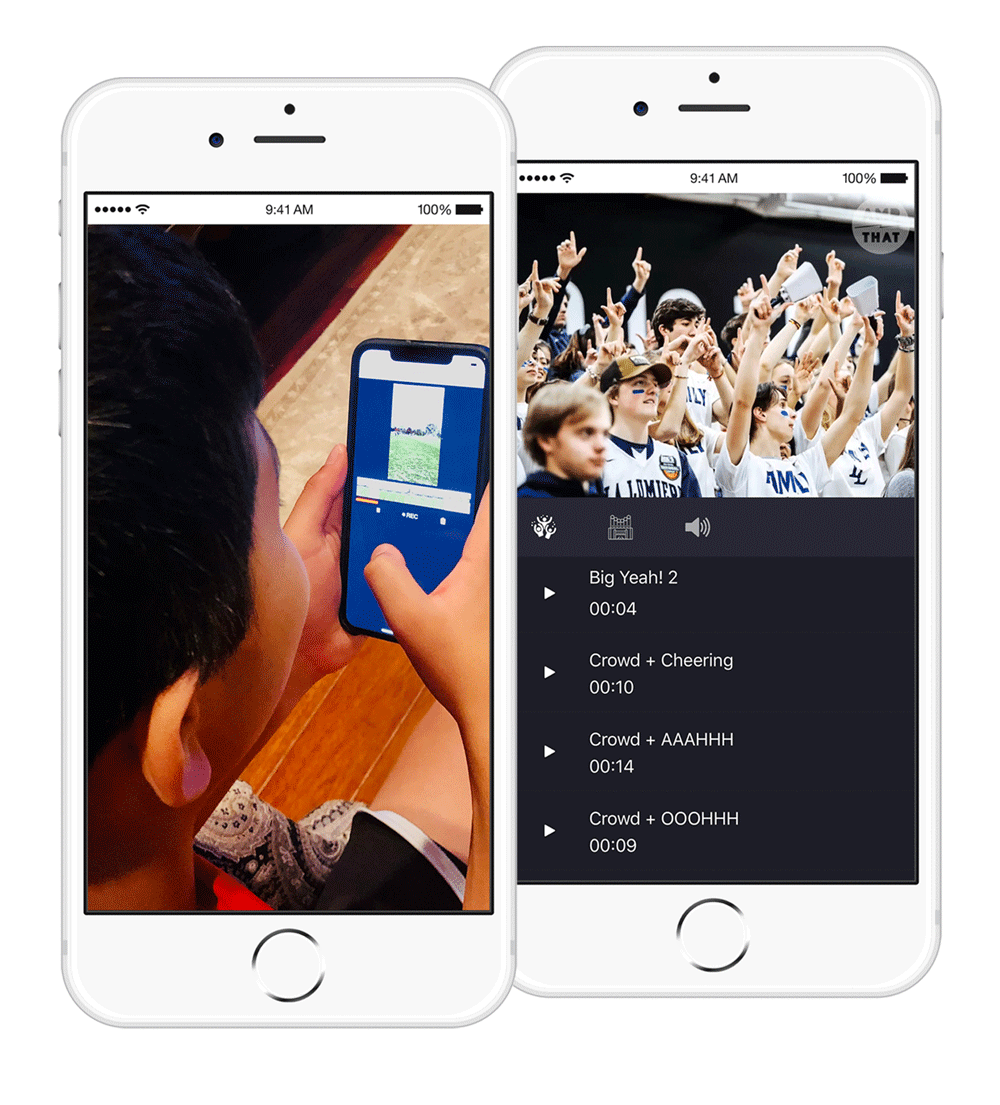 Integrate sounds of the game
---
Add play-by-play and sounds of the game to your highlights.
---
Add one (or a few!) of 200+ professionally recorded play-by-play calls, crowd cheers, sports organ music, and other sound effects to your videos
Kick off your career as an announcer and record your own calls
More Features
---
Ready to edit like a PRO? Get ready to Amplify the Moment with these additional features.

Control speed of your video by slowing it down or speeding it up.

Add your choice of 10 classic organ sounds, including "Charge!" and "Boom-Boom, Clap!

Record your own play-by-play calls and control where they appear on your video timeline.

Share your AMP That video directly to Social Media (Twitter, Instagram, Facebook, and Snapchat).